DOWNLOAD THE APP
The ONLY hunting app that uses artificial intelligence to predict deer movement. Also featuring bolstered mapping options due to the use of UAV imagery. Available on iOS and Android devices.
Free version now available!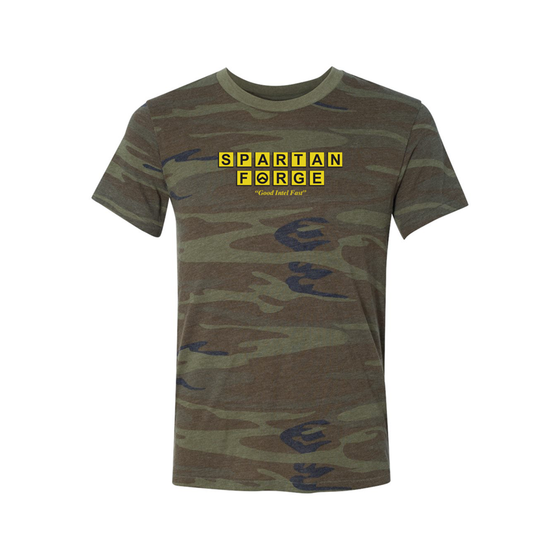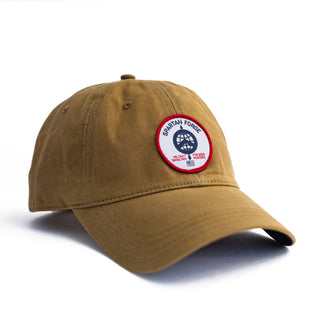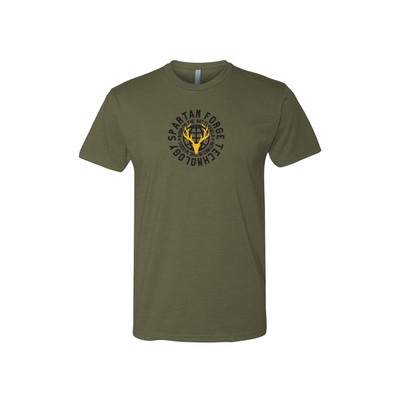 REP THE SHIELD_
Rep Spartan Forge in and out of the field, everyone will know your engineering the pursuit.
SHOP APPAREL_