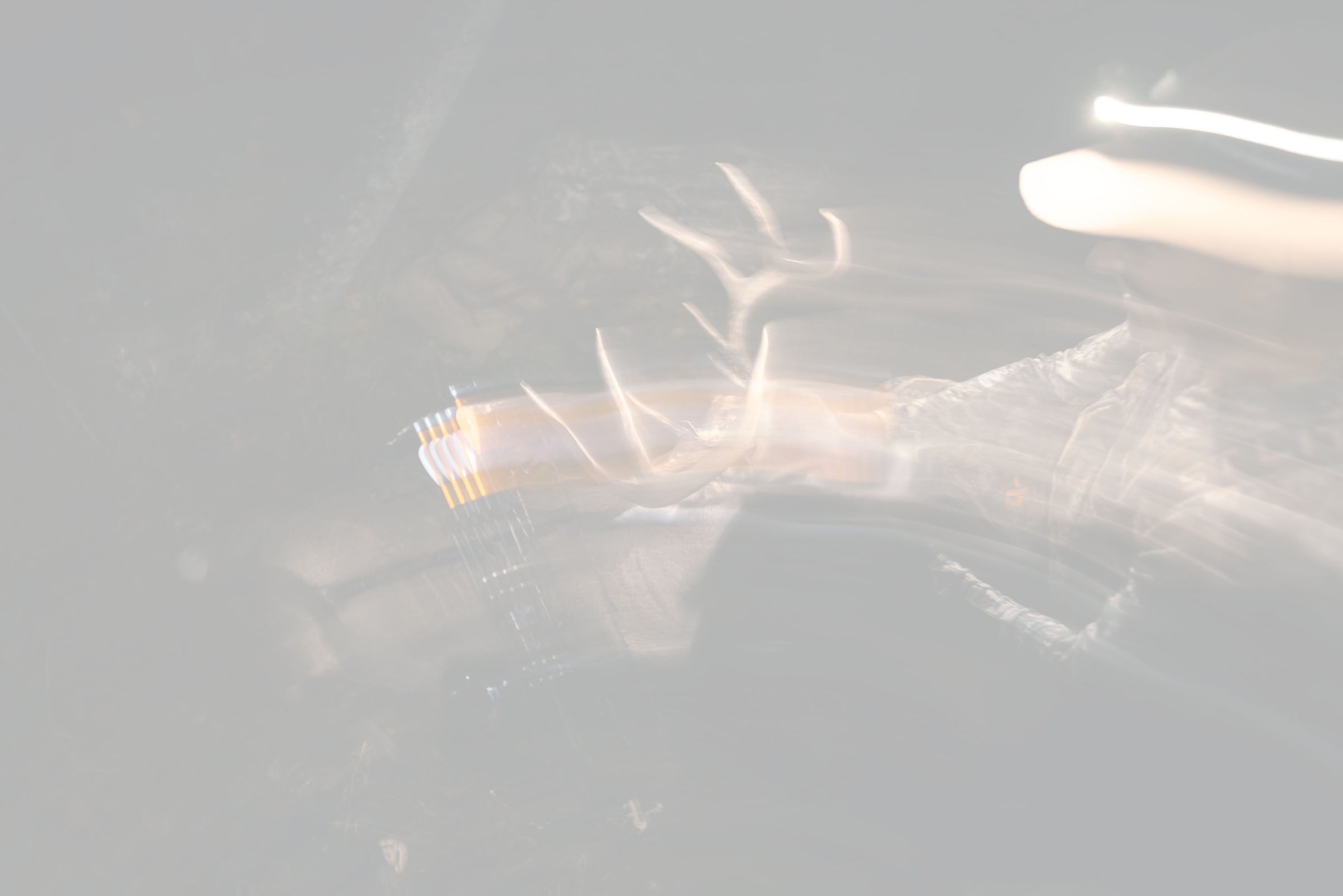 POWERED BY ARTIFICIAL INTELLIGENCE
Born in war, Spartan Forge was conceived while targeting terrorists during many deployments in support of the global war on terror. During this time, we saw the similarities in tracking bad guys and tracking mature bucks; now it's time to put this analysis in your hands.
We've spent years learning and building, now it's time for you to enjoy the outcome.